ACL Reconstruction: Purpose, Procedure & Risks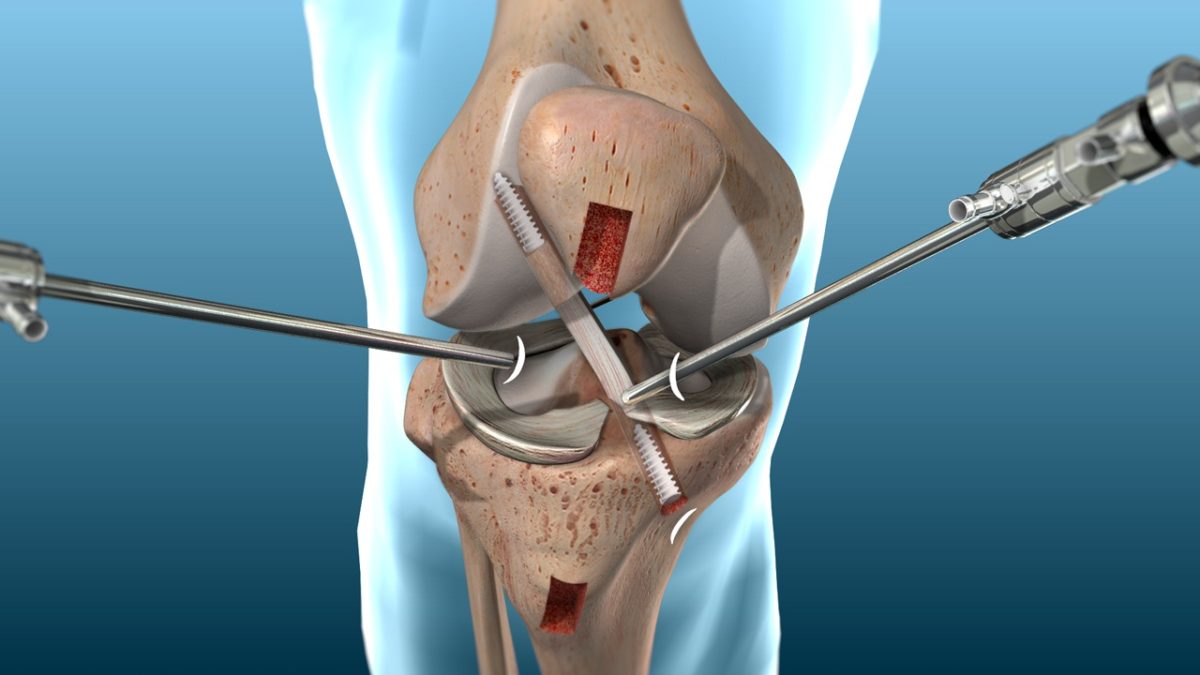 ACL reconstruction surgery also known as anterior cruciate ligament surgery is done to repair the worn out knee ligaments. Knee injuries mostly occur during playing games and sports like basketball, cricket, football, hockey and gymnastics. As these sports, involve sudden movement and variations in direction, chances of knee injuries increases leading to ACL reconstruction.
While performing ACL surgery, the worn out ligament is eliminated and substituted with a tendon piece from the other knee part. ACL reconstruction is performed by making small cuts around knee area. A specialist doctor also known as orthopaedic surgeon performs this surgery.
Purpose
The basic purpose to perform ACL reconstructive surgery is to repair the worn out or old ligament so that the patient can move the knee again. Not every torn ligament requires ACL surgery but those who can bear the pain can go for the surgery.
ACL reconstruction is normally done if:
The individual is young and energetic
The individual is suffering from tenacious knee pain
The individual is not able to perform his routinely activities like walking and lifting
The individual is a sportsperson and want to continue with his profession
Procedure
At the time of surgery, a small cut is made in the anterior of the knee for an arthroscope, which is a thin tube equipped with a camera and surgical equipment's. With the help of the camera, the surgeon is able to see inside the knee while performing the surgery.
Firstly, the torn ACL will be removed and then the doctor will clean the area properly. Then he will make small holes into patient's tibia and femur in order to attach the bone plugs with posts, bolts, clips, or washers.
The surgeon will then test patient's knee's range of movement and tension to make sure that the graft is safe. At last, the surgeon will stich the opening, dress the wound and will stabilize the patient's knee with a brace.
The length of the surgery completely depends on how trained and skilled the surgeon is.
Generally, the doctor advice you to go home on the very same day.
Risks Involved
Like any other surgical procedure, ACL reconstruction also involves some risks, including:
Blood loss and clotting of blood
Sustained knee pain
Some kind of infection
knee rigidity or feebleness
Damage of range of movement
Indecorous healing if the immune system of patient reject the graft.
If you are suffering from any kind of knee injury, you can undoubtedly go for ACL reconstruction, as the success rate of the surgery is very high.