Common Knee Replacement Surgery Questions & Answers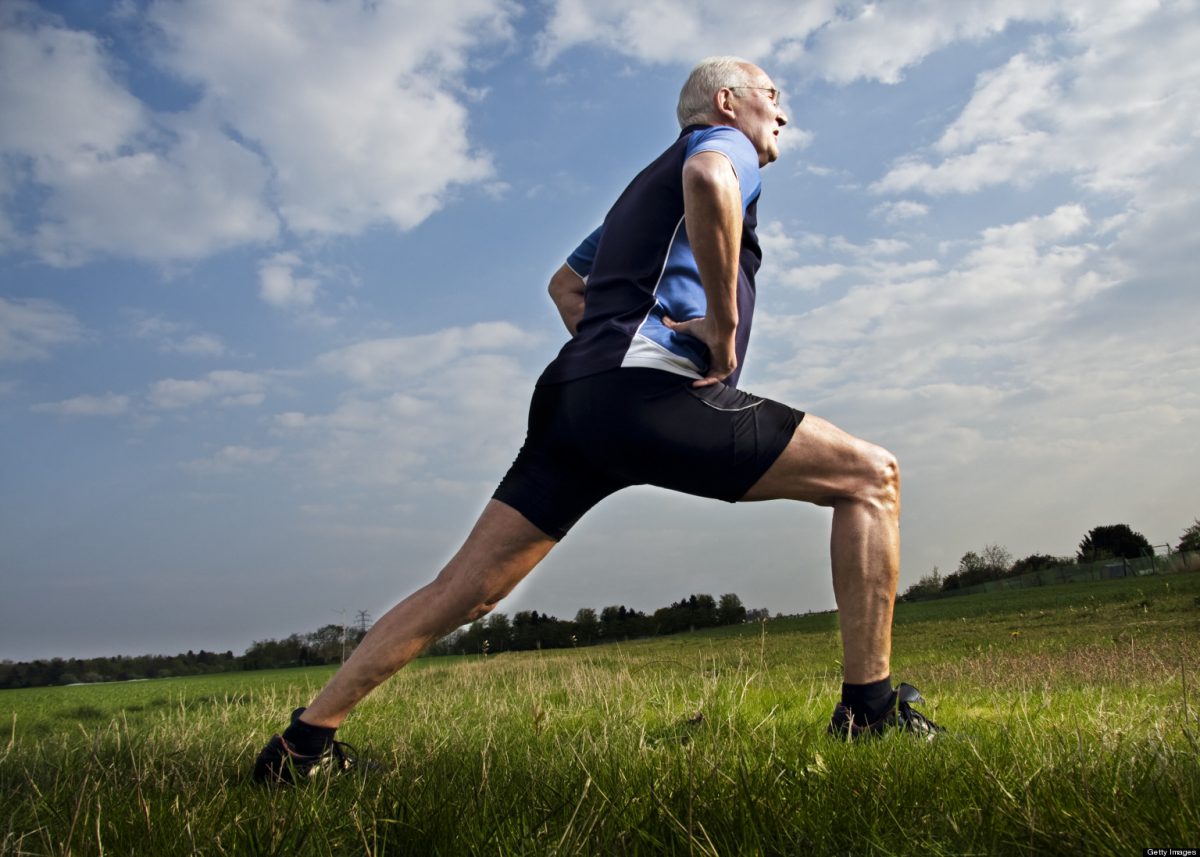 When patients with severe knee pain are left with Knee replacement surgery option as the only treatment, patients along with their family members have lots of question and concerns in their mind related to the surgery and recovery process.
When is the right time to undergo a knee replacement?
There is no precise formula for determining when you should have a knee replacement. But if you have trouble getting up to answer the phone or walk to your car, you are the candidate. A thorough examination by a good orthopedic surgeon should recommend you. It might also be beneficial to receive a second opinion.
Can the surgery be avoided?
For some change in the lifestyle, physical therapy, medication or some alternative treatment like acupuncture can help in managing the knee problem. So, you may speak to the orthopedic surgeon about other procedures that are commonly recommended for knee replacement surgery. But u must keep in mind that delaying or declining a necessary knee replacement could result in a less favorable outcome. So for surgery, the things should not be delayed endlessly.
What happens during the knee replacement surgery and how long does the operation lasts?
During the surgery, the surgeon will move your kneecap and cuts away damaged bone and cartilages which can be replaced with new metal and plastic components. The component combines to form a synthetic but biologically compatible joint that is just like the movement of the natural knee.  Mostly the knee replacement surgery procedure takes 1.5 to 2 hours to complete.
How much pain will I experience after the knee replacement surgery?
You will experience some pain but it should diminish quickly within four to five days max. You may receive nerve blocking the day of the surgery, or the surgeon may use a long-acting anesthetic during the surgery too with the pain relief postoperatively. The doctor will help you manage the pain which may be administered intravenously immediately after the surgery or may also be taken orally. after you have recovered from surgery you will experience significantly less pain in the knee but there is no way to predict the exact results as some of the patients have knee pain for a full year after the surgery.
what should I expect during recovery and rehabilitation from knee replacement?
Most people are up and walking the next day with the help of the walker or crutches. A physical therapist will help you bend and straighten the knee.
After you return home therapy will continue regularly for weeks and you will be asked to engage in a specific exercise designed to improve the functionality of the knee. If your condition is more severe or if you do not have the needed support at home, your doctor may recommend you first stay at the rehabilitating or nursing facility.
What activities will I be able to engage in?
You should be able to resume normal daily activities such as walking or bathing within several days. Low-impact exercise should be doable after your rehabilitation period which could be typically 6 to 12 weeks. Consult your therapist about introducing new activities during the rehabilitation period.
Avoid running, jumping, cycling and other impact activities. You can question your orthopedic surgeon about any questions concerning your activities.