Frequently Asked Questions About Hip Resurfacing And Replacement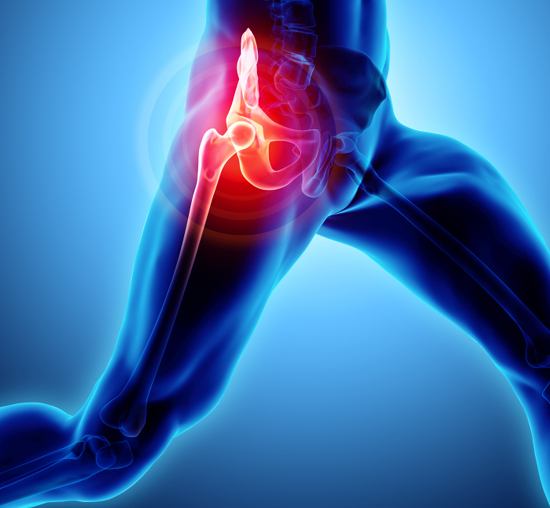 If your hip pain has become unbearable then you should talk to an experienced orthopedic surgeon about the treatment. Like many others, you can also go for total hip resurfacing surgery in Delhi. Chances are that only resurfacing the hip joints might work for you.
What is hip resurfacing?
Your hip joints have a soft cushion made of cartilage. It is this cartilage that provides lubrication to the joint. But if the cartilage is damaged due to a disease like arthritis or an accident, the bones will strike against each other and cause inflammation and extreme pain. But there is little to worry about as the condition can be improved with resurfacing surgery.
If your hip joint is damaged then it will require replacement as replacing the broken or worn-out joint is the only treatment available for curing hip pain due to an immobile joint. But there is little to worry about as advancements in medical technology have made hip replacement easier and more affordable.
The procedure of hip replacement
It involves replacing the damaged socket and ball with a prosthesis. Your surgeon will remove the damaged joint and place an implant to allow smooth movement of the hip. A prosthesis or artificial joint will be placed in your body but it will work like the original joint. But you will have to be careful with the prosthesis as it could bear limited pressure.
Life after hip replacement would be normal where you won't have any pain or suffering in the hip. You can go to work and resume normal activities including driving and swimming. But you would need to be careful about the replaced hip joint. Your surgeon will suggest things to do and not to do.
Check hip replacement surgery cost in Delhi to know how much you need to pay for the treatment. It will be a one-time fee as after successful surgery, you won't require any treatment or medicines. And the prosthesis will keep working for decades. Do you know that the normal life of a hip prosthesis is about 30 years? Some people need a new implant before the normal time but there are reasons behind requiring revision surgery. Many people go for revision of hip replacement surgery in Delhi for different reasons like unsuccessful surgery, arthritis, and accident. But there is little to worry about as revision surgery can set things right for another 30 years that is a lifetime for patients of advanced age.