How the Knee Replacement patient does improves after discharge from the Hospital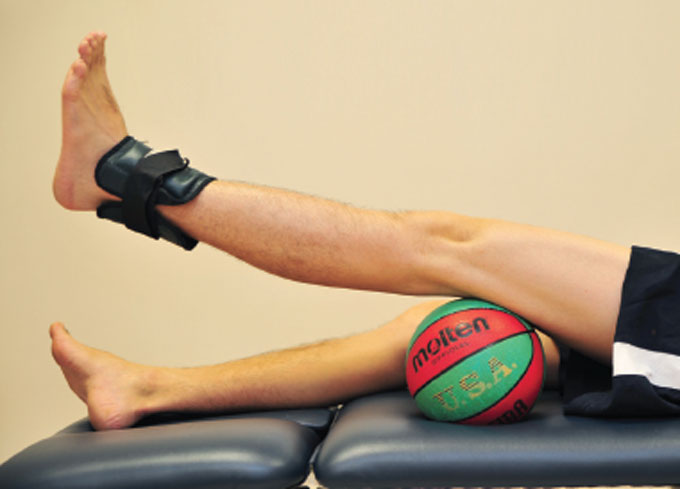 The number of people who are opting for total knee replacement has increased during the past two decades. Physical therapy is one of the very essential parts of rehabilitation after total knee replacement. Total knee replacement is the procedure in which knee is replaced with an artificial joint. It requires a major surgery and hospitalization.
For an optimal outcome after total knee replacement surgery, it is important for patients to continue in an outpatient physical therapy program along with home exercise during the healing process. Patients will be asked to continue exercising the muscles around the replaced joint to prevent scarring and maintain muscles strength for the purposes of joint stability. These exercise after the surgery actually can reduce recovery time and lead to optimal strength and stability.
The wound where the operation was done will be monitored by the surgeon and also the staff for healing. Patience should also watch for the warning signs of infection. If important you may report it to the doctor immediately. Risks covers:
blood clots which can travel to lungs causing pulmonary embolism
Shortness of breath
chest pain
shock
urinary tract infection
Nausea
Vomiting
chronic knee pain
bleeding into knee joint
infection of knee
risk of anesthesia
Future activities are generally limited to those that do not risk injuring the replaced joint. Sports that involve running or contact are avoided, such as golf and swimming. Swimming is ideal form of exercise since the sports improves muscles strength and endurance without exerting any pressure or stress on the replaced joint.
Patients with joint replacement should alert their doctors and dentist that they have an artificial joint. These joints are at risk for infection by infection introduced by any invasive procedure such as surgery, dental or gum procedure, urological and endoscopic procedure as well as infection anywhere else in the body.
There could be a second operation that has the total knee replacement. The second operation can be necessary because of loosening, fracture or other complication of the replaced joint. Second operation carries higher risk of complications. Future devices and techniques will improve patient's outcomes and lead to fewer complications.