Recent Advances in Knee Replacement Surgery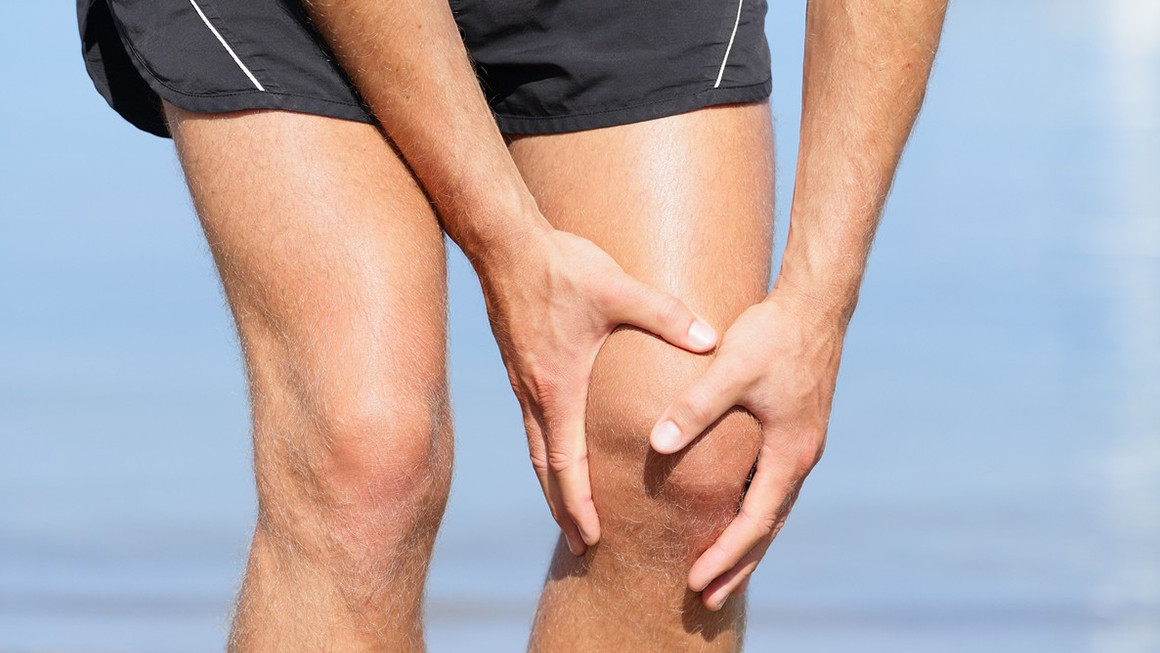 Latest developments in the field of science and medicine along with the help of latest technology allow the surgeons to perform a major operation but with minimum incision (cut). Some of the recent advances in knee replacement surgery are-
Minimally Invasive Knee Replacement Process: Minimally invasive knee replacement surgery is an advanced step of traditional surgical procedure. It helps to do surgery with smaller incision that is in the range of 3-5 inches, whereas in traditional approach it can be around 8-10 inches.
Quadriceps-Sparing Techniques: This technique helps the surgeon to perform surgery without cutting the quadriceps muscles and tendons. It helps the procedure become less invasive and the quadriceps muscles are least affected in this process. It is also called as 'subvastus' because in this procedure the surgeon reaches to the joint through vastus muscles that are a part of the largest quadriceps muscle group.
Computer Navigation Technology: Computer navigation technology in knee replacement surgery has helped surgeons to get the real feedbacks. Also, the risks of errors have diminished considerably, thereby getting most positive results of the surgery. It helps a surgeon to get accurate result and better post operation imaging. Today this technology is widely used for total joint arthroplasties, spinal surgery, tumour surgery, fracture surgery and other kinds of operations as well.
Apart from the methods of knee replacement surgery, there have also been major developments in the forms of knee implants.