When is the right time to get orthopedic treatment?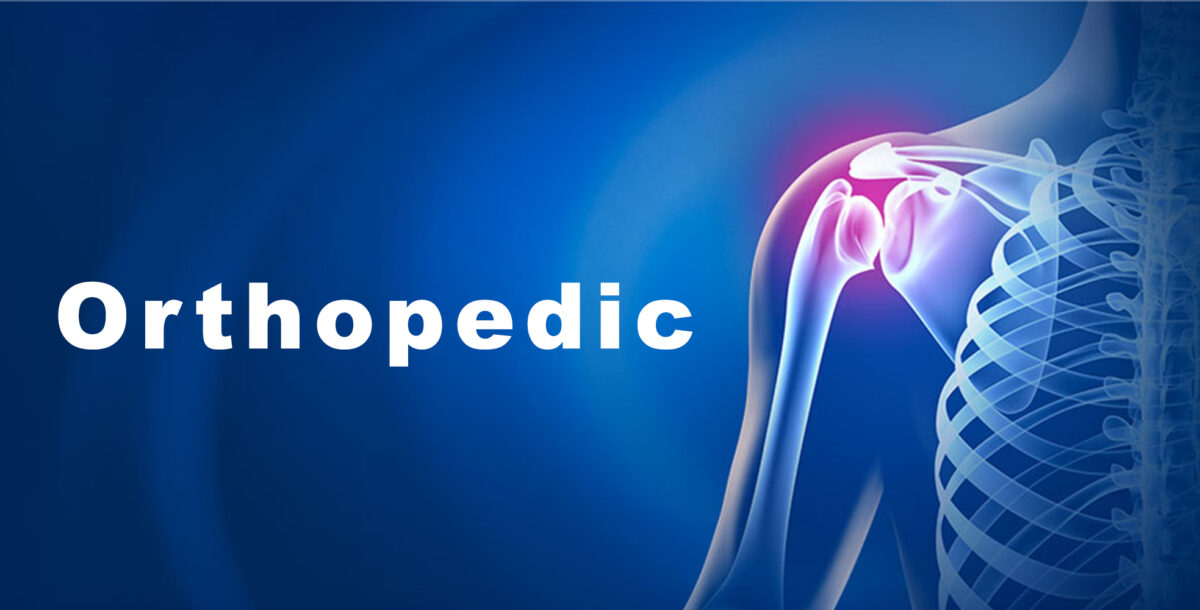 You will need to meet an orthopedic surgeon in Delhi NCR at some point of time and it could be earlier due to a disease, accident, or hereditary reasons.
You should know when is the right time to visit an orthopedic
Troubled moving
While mild pain can be managed with the help of light painkiller medicines and exercises, you won't be able to move in severe painful conditions. Whether the pain is in the hip or knee, if it is severe then you need to examine the reason for the pain and get the right treatment.
You know not all is well with your joints
Every time you raise your leg, you feel a pop in your knee joint or you need support to get up from a chair. It is a condition that tells that your joints need examination. And you should visit the best orthopedic doctor before things get worse.
Your lifestyle demands more joint power
If you lead an active life where you need walking or driving too long distances, standing for a long time or moving up and down multiple times, you need to be very careful with your hip and knee joints as these are the two important joints that bear the bulk load of the body.
You are aging and have a family history of joint problems
If it isn't a medical problem then it will be aging that will force you to look for an orthopedic surgeon in Delhi NCR for joint treatment. And if you have a family history of joint problems then you should be more careful with your bone health. People with a family history of joint problems are more prone to develop painful joint conditions.
Is joint replacement the only treatment available for joint problems?
No, it isn't. In most cases, joint problems can be solved with exercises but in severe cases, replacement is suggested to rid patients of all the pain and suffering that joint problems have to offer. Also, an orthopedic could try retaining the healthy part of the joint by replacing only the affected part. It is called partial replacement.
Whether you need a total replacement of joint or a partial replacement would work for you depends on your medical condition. Let the best orthopedic doctor examine your painful joint to assess your medical condition and give his opinion. If he feels that total replacement is the only option, he will suggest total replacement of the joint.