When Should You Consider Knee Replacement?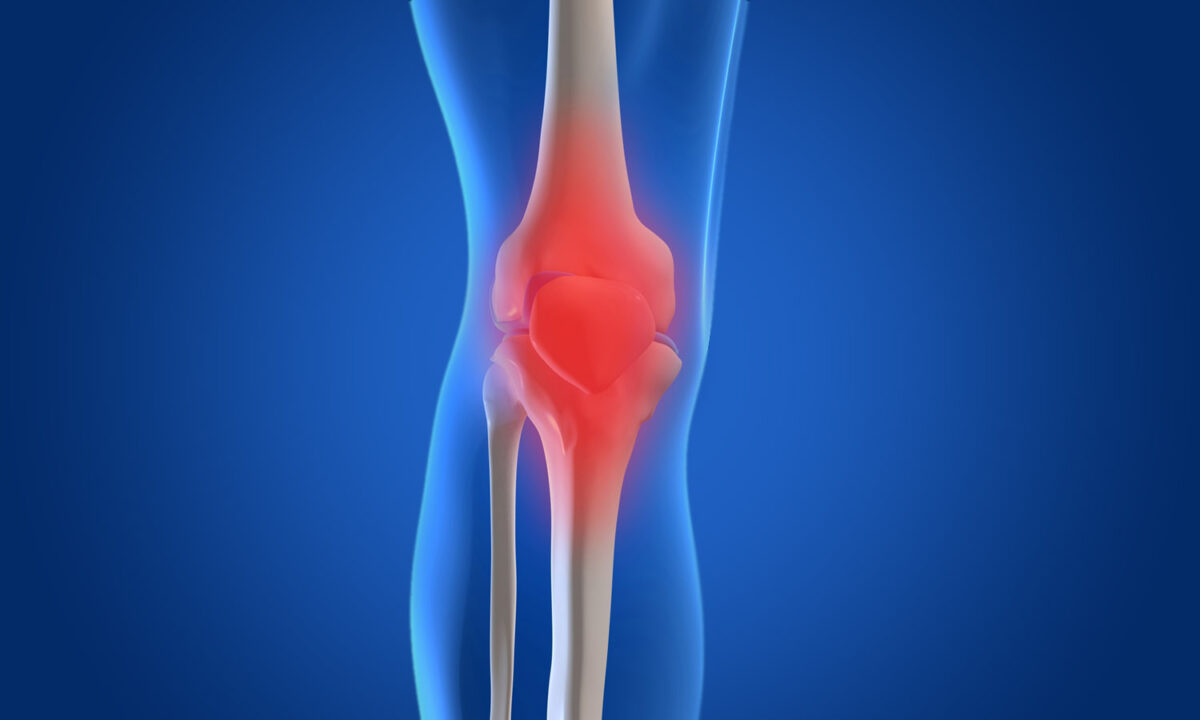 If you ask a knee doctor in Delhi for the best treatment for knee pain, the doctor will suggest the replacement of the damaged joint with a new joint. The replaced part will be artificial but it would work like real.
Advantages of replacement surgery
Reduce your dependence on painkiller drugs and therapies that consume much of your precious time and that provide little help.
Improved quality of life as you will be able to use the replaced joints as new joints. You could climb stairs and even go on for long walks.
Improved mobility will make you feel healthy and happy. Post-replacement surgery, you can enjoy your life to the full. For example, you won't need assistance in putting on your footwear.
Depending on the condition of your knee joint, you could require a total knee replacement, uniknee replacement, knee arthroscopy, ACL reconstruction, or PCL reconstruction. Let the best knee replacement surgeon in Delhi examine your knee condition and make an opinion.
Total Knee Replacement: The process involves removing the damaged parts and constructing a new joint using plastic and metal parts. Finally, the knee cap is attached to the new joint to make it fully functional.
Uniknee Replacement: It involves replacing only a part of a joint. The objective of this surgery is to save the healthy knee parts from getting replaced. The damaged part is replaced using minimally invasive knee surgery.
Knee Arthroscopy: It is a keyhole surgery performed with the help of a camera to provide quick relief in certain medical conditions like a torn meniscus, injured anterior cruciate ligament, and swollen or damaged ligament joint.
ACL Reconstruction: Keyhole surgery for reconstruction of the anterior cruciate ligament. A damaged ligament can injure the knee physically. But the good thing is it can be reconstructed with minimally invasive surgery.
PCL Reconstruction: Keyhole surgery for reconstruction of the posterior cruciate ligament. One of the important ligaments, it is necessary to support the knee and the leg.
Revision of Knee Replacement: An artificial knee can work for up to 20 years after which it needs to be replaced. Sometimes people need revision surgery even within 10 years for different reasons.
If you have pain in the knee, you should talk to a knee doctor in Delhi and discuss the best alternatives. But if your knee is damaged completely then you shouldn't delay total knee replacement as it will only aggravate your condition.