Why do orthopedic surgeons rely more on replacement surgeries for joint pain treatment?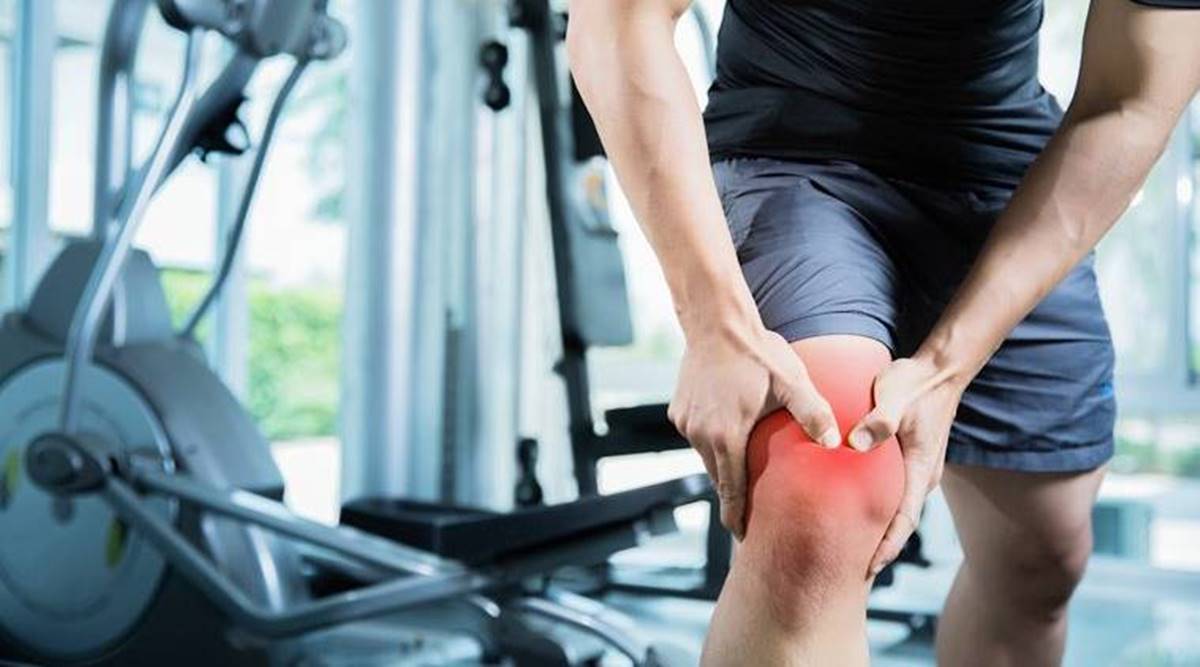 On your first visit to an orthopedic surgeon in Delhi, NCR for joint pain, you could expect mild treatment advice like a few doses of multivitamins, exercising, and painkillers as and when required. But the treatment advice could be for joint replacement.
Why joint replacement?
You will certainly ask this question to your surgeon if you are advised to go for join replacement surgery. The treatment involves replacing a problem joint with an artificial piece that looks and works like its natural counterpart.
Candidate for joint replacement
You have tried medication and all other pain-relieving treatment options available but found little relief.
You have unrelenting pain in the affected joint.
The joint pain is putting severe restrictions on your life by limiting your mobility as you have a significant problem in walking, climbing stairs, sitting, and getting up.
You are unable to lead a normal life due to your dependability on heavy doses of painkiller medicines that cause side effects like burning sensation in the stomach and nausea
If you are going through any of the above-mentioned situations then you are the right candidate for joint replacement surgery and the best orthopedic doctor will be right in advising surgical treatment instead of putting you on medication.
Advantages of replacement surgery
Relief from pain and suffering due to inflammation in joint
Increased mobility like convenience in walking and driving
Freedom from pain medicines that could be habit-forming and trigger allergic reactions when taken for a long time
Improvement in overall health and quality of life
Q: Is replacement a cure for joint pain?
A: No, it isn't a cure but a lasting solution. Replacing a problem joint will put an end to pain and suffering for a long time that is approximately 15 long years or more.
Q: Could I do everything with replaced joints?
A: No, you couldn't but you will be able to do most of your daily tasks like sitting, standing, walking and driving after the surgery. Your orthopedic surgeon in Delhi, NCR will suggest lifestyle changes to prevent damage to the artificial joints.
Q: Could there be problems with replaced joints?
A: Yes, there could be problems with replacement surgeries but most problems are minor in nature and could be treated with medicines.
Q: What is the cost of a replacement surgery?
A: Cost of a replacement surgery depends on factors like quality of the joint and hospital charges. You should talk to the best orthopedic doctor for more information on charges for replacement surgery.