Why is total knee replacement a better option for knee pain?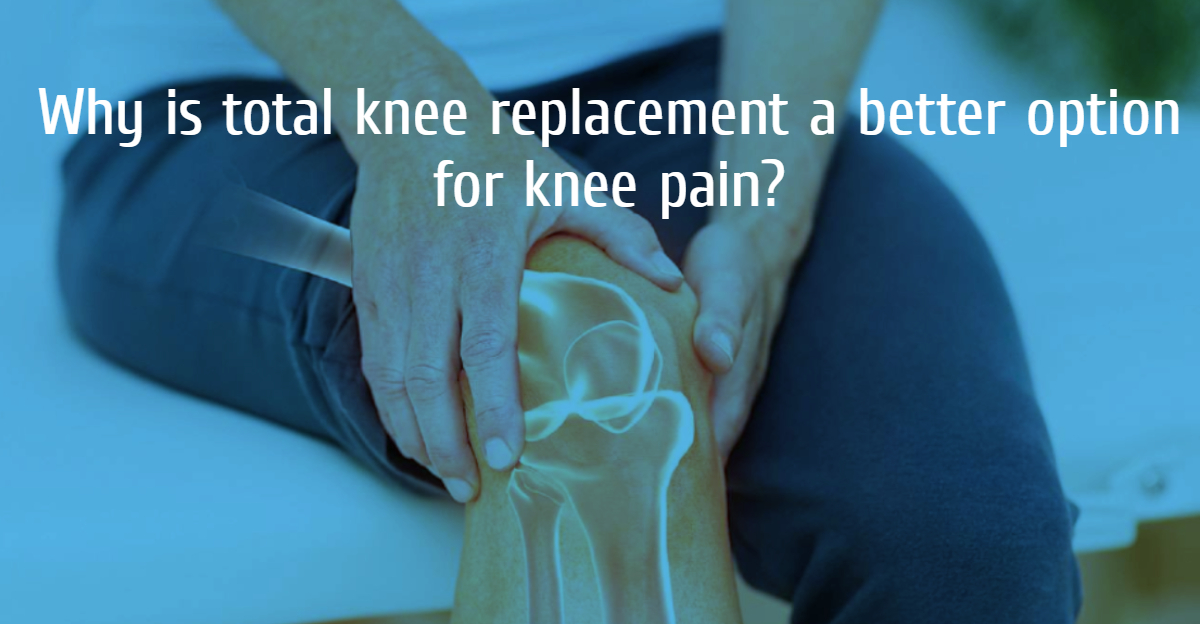 The knee plays a crucial role in providing you the flexibility to move around. Whether you want to walk up/down the stairs, get into a chair, or get out of a car, you need support from your knees. And if you have a joint problem, you will face difficulties in moving around. For knee problems, you should visit an orthopedic surgeon in Delhi NCR.
If you have pain in the knees with joints looking swelled and the problem has restricted your movement then you should consider going for surgery. Painkiller meds, massage with pain reliever ointments, and light exercises could provide temporary relief but it is only with surgery that you can get lasting relief from the pain and suffering.
You might need checking the total knee replacement surgery cost in Delhi before making an opinion on surgical treatment but you might require uni knee replacement that is a partial replacement of joint. But it is only after a detailed diagnosis that a surgeon could make an opinion on the problem. And if he suggests, total replacement of the knee, you should follow his advice.
Benefits of surgical treatment
A careful look at the anatomy of a knee shows that this joint works like a well-oiled machine. It has different compartments with each compartment doing a specific function. And if this joint malfunction, it requires mechanical treatment that is replacing the damaged parts.
Pain relief – You might find the total knee replacement surgery cost in Delhi expensive but it will put a full stop to all the pain and suffering you have undergone. And the relief will be quick.
Improved mobility – It is an added advantage. While you won't get the mobility of your youthful days but your mobility will be greatly increased post-surgery. The replaced joint would work like the original part. It will allow you to do most of your regular tasks.
Long-lasting solution – Ask the best knee replacement surgeon about the life of a replaced joint and he will smilingly say that it is more than a decade and you can increase its durability by following the advice of the surgeon.
The success rate of joint replacement – It is high. The number of patients with complaints of post replacement problems is fewer and whatever problems people have post joint surgery can be solved by medicines or correction surgeries.
If you have knee pain and the pain is making life difficult then it is better to consult the best knee replacement surgeon instead of trying to adjust to life with pain and suffering that will only worsen with time.